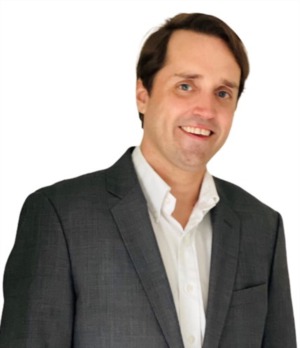 About Kyle Fernley:
Representing the Main Line of Philadelphia and surrounding neighborhoods, Kyle Fernley is committed to providing a premier home buying experience to his clients. Born and raised in Gladwyne, PA, Kyle knows the ins and outs of the area's unique neighborhoods and what they have to offer. Along with his expertise in the housing market, Kyle will help you find the perfect home and location to fulfill all of your needs.

Prior to real estate, Kyle worked for his family business for over a decade, specializing in client relations. His expertise include contract negotiation, budget management, strategic planning, and membership services.

Kyle is a graduate from the University of Colorado at Boulder where he earned a Bachelor of Arts Degree in Psychology. He lives with his wife and two daughters in Malvern, PA. In his spare time, Kyle likes to fly fish, barbecue and watch the Philadelphia Eagles. He enjoys traveling to Avalon, NJ in the summer and taking trips out west to Jackson Hole, Wyoming. Kyle also volunteers in his community, serving on several non-profit boards. He is the founder of the Young Professionals Network for Education Works, a non-profit that helps underprivileged students in the Philadelphia community.
Property Exchange Group
The Property Exchange Group believes that the consumer should expect more from their Real Estate experience. With a focus on helping our client's build wealth through Real Estate and helping individuals make sound decisions based on market knowledge and experience, we take pride in the outcome of our client's future
Mission Statement
Property Exchange Group is a high functioning group of leaders that put the client first and as a group we internalize the CORE values that will contribute to the brand's success.