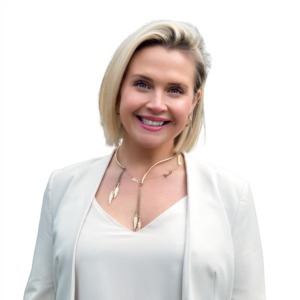 Property Exchange Group
The Property Exchange Group believes that the consumer should expect more from their Real Estate experience.  With a focus on helping our client's build wealth through Real Estate and helping individuals make sound decisions based on market knowledge and experience, we take pride in the outcome of our client's future. 
Mission Statement
Property Exchange Group is a high functioning group of leaders that put the client first and as a group we internalize the CORE values that will contribute to the brand's success.
Core Values 
Every client is the most important client. Every transaction is the most important transaction.
Open and Real
Sense of Urgency

Always Be Learning
Get S*** Done
100/0
Leaders Creating Leaders
Infinite Mind Set
Every Client, Every Transaction Matters: We take our fiduciary responsibility profoundly serious; our business partners need to understand every transaction is to be treated as if it were a million-dollar deal. 
Open and Real: We believe that we owe it to each other to be open and real. Feedback is welcome and accepted.  Our communication allows for disagreement, real feedback, and transparency in a respectful way
Sense of Urgency: Time is of the essence in Real Estate and is the key to SUCCESS! 
Infinite Mind Set: "There is no such thing as winning business. The goal is to outlast…outdo yourself." – Simon Sinek
Always Be Learning: We believe in the constant pursuit of personal excellence. We do this by seeking the best to be the best.
Get S*** Done: We believe in being a part of an "A" team.  "A" players always find a way to get Shit Done
100/0: We believe in 100% accountability in all situations and reject the victim mentality.  We use 100/0 as our personal filter by first asking ourselves, "What could I have done differently?"
Leaders Creating Leaders: There is a solution to every problem, focus on the solution.