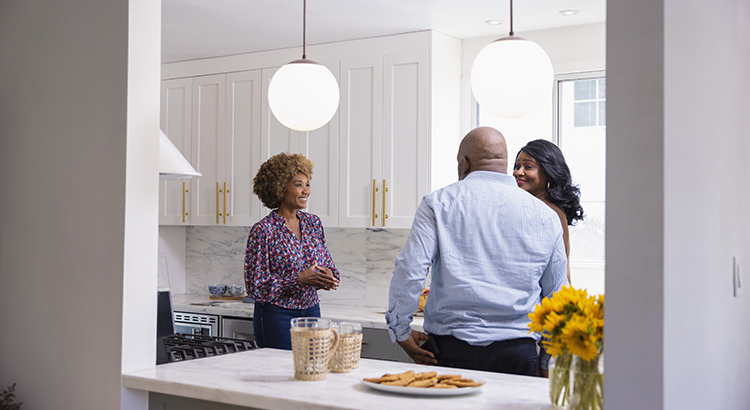 Yes, in today's market, buyers have more negotiation power than they did in the past. With a large number of homes on the market, buyers are in a stronger position to get a better deal. They can negotiate on price, closing costs, and other aspects of the deal to get the best outcome for themselves. Furthermore, with historically low interest rates, buyers may be able to secure a more affordable mortgage rate, which can translate into significant savings over the life of the loan.

Here are two trends that may be the news you need to reenter the market with confidence:

1. Home prices are falling. With so many homes on the market, prices are decreasing in some areas. This gives buyers more room to negotiate on the purchase price.

2. Mortgage rates are low. Low interest rates make mortgages more affordable for buyers. This could mean that buyers can secure a lower monthly payment, which can make it easier to afford their dream home.


Bottom Line
Despite the extremely competitive housing market of the past several years, today's data suggests negotiations are starting to come back to the table. To find out how the market is shifting in our area, let's connect today.