Mortgage Rates Are Dropping. What Does That Mean for You?
Posted by Brandon Spinner on Monday, December 19, 2022 at 4:05:39 PM
By Brandon Spinner / December 19, 2022
Comment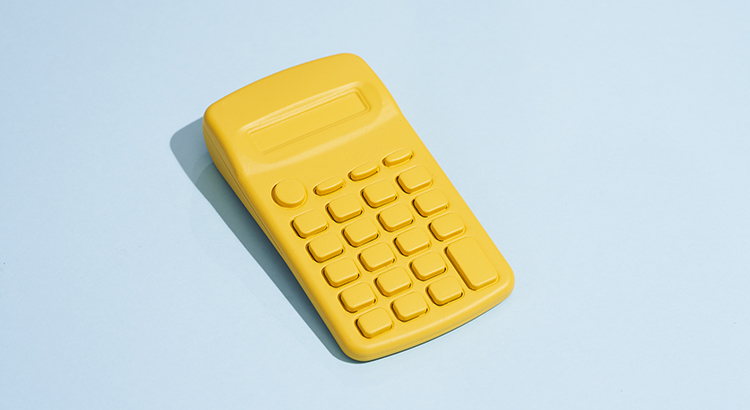 Mortgage rates dropping is great news for those looking to buy or refinance a home. Lower rates mean lower monthly payments, which frees up more money in your budget to use for other expenses. Additionally, a lower rate can help you pay off your loan faster. If you're on the fence about refinancing, this could be the perfect opportunity to do so and save a considerable amount of money in the long run.
Mortgage rates are likely to fluctuate depending on what happens with inflation moving forward, but they have dropped slightly in recent weeks. If a 7% rate was too high for you, it may be time to contact a lender to see if the current rate is more in line with your goal for a monthly housing expense.