Build Your Real Estate Career with The Property Exchange Group

---
Find the Right Real Estate Brokerage for a Smooth and Successful Experience
---
---
Technology and Systems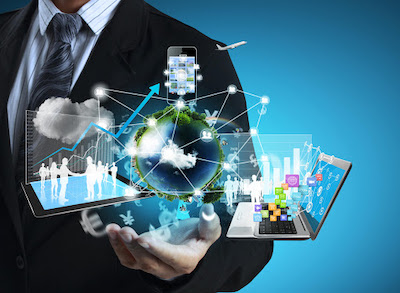 At The Property Exchange Group, we believe that real estate is a local business, and that technology can be a powerful tool to help us do our job more efficiently and effectively. However, we also believe that technology cannot replace the personal touch and local expertise that only a real estate professional like you can provide. That's why we have focused on combining the best of both worlds - the benefits of modern technology with the valuable qualities of a local, trusted real estate professional.
Since our founding, we have been at the forefront of using technology and the internet in the real estate industry, and we continue to strive for excellence in this area. We offer our team and clients cutting-edge tools and systems to help them succeed, and we are constantly testing, refining, and improving these technologies and systems to ensure that we are providing the best possible service. Our CRM is widely considered to be the best in the industry, and our transaction management software is proven to help you get paid at closing. Ultimately, we believe that by combining technology with the personal touch of a local real estate professional, we can provide the best possible service to our clients.
Brand and Reputation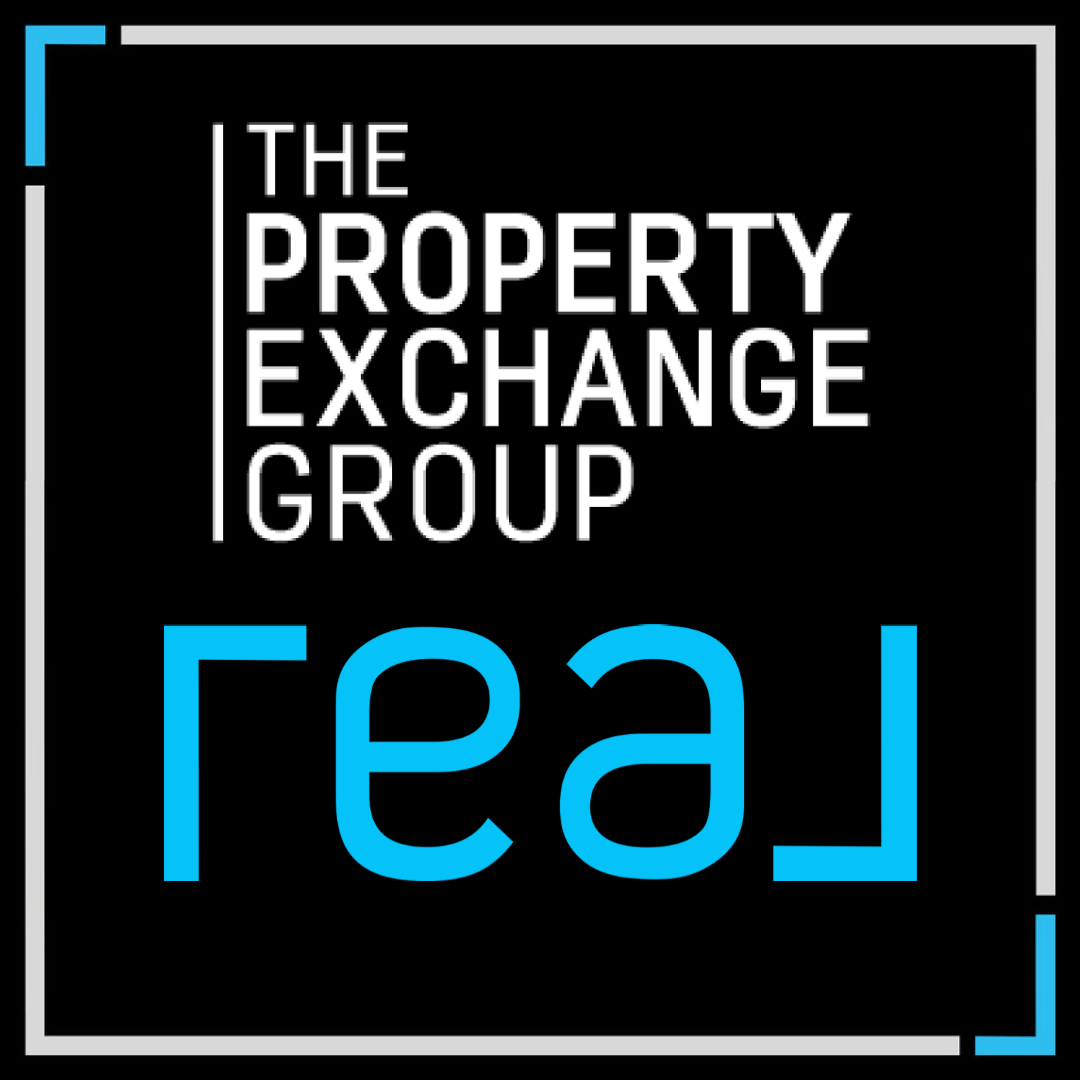 Since 2021, The Property Exchange Group has been a highly respected and successful team in the real estate industry, with hundreds of satisfied clients and a glowing reputation. We understand that agents are the key to successful transactions, and we believe that the right brokerage can make all the difference in building a successful career and achieving your goals.
At The Property Exchange Group, we pride ourselves on our commitment to putting our clients first and upholding the core values that drive our brand's success. We believe that success in real estate requires a combination of skilled professionals who are dedicated to providing exceptional service to their clients. We are dedicated to helping you become the best agent you can be, and we offer one-on-one training and a suite of tools to support you on your journey.
With a 5-star rating on Google Reviews and an excellent reputation among the agent community, The Property Exchange Group is a top choice for agents looking to elevate their careers and stand out in a crowded field. If you want to work with a brokerage that understands the importance of uncompromising service to clients and is committed to helping you succeed, The Property Exchange Group is the right choice for you.
---
Maximize your success by leveraging our proven track record of using technology to win more clients. At The Property Exchange Group, we are dedicated to helping you build your dreams and achieve your goals. By showing you how to effectively use technology to take your business to new heights, we can help you reach new levels of success in your real estate career.
---
We Work For You
At The Property Exchange Group, we believe that the traditional brokerage model is no longer serving agents effectively, which is why we are committed to doing things differently. We understand that consumers choose agents first and brands second, and that they have access to more information than ever before. This means that we need to be agile and skilled in using technology to serve our clients effectively.
To make our company successful, we know that we must first help you succeed. That's why we offer easy-to-use tools and resources that increase your productivity and help you become the best version of yourself. By supporting you in this way, we believe that you will be able to win more clients and achieve the life and career that you envision for yourself. At The Property Exchange Group, we are here to work for you and help you succeed in the real estate industry.
Is The Property Exchange Group Right For You?
The Property Exchange Group is seeking agents who are committed to delivering an exceptional experience to our clients and helping them achieve their real estate dreams. We are looking for agents who share our vision of combining the benefits of technology with the unique qualities of a local real estate professional.
If you are serious about thriving in today's fast-changing market, we have the tools, coaching, and training you need to succeed. At The Property Exchange Group, we are dedicated to supporting our agents and helping them achieve their full potential. If you are ready to take your real estate career to the next level, we invite you to apply and join us in our mission
---
More About Careers With The Property Exchange Group
Complete form to Start your Career w/ The Property Exchange Group