The Property Exchange Group - Technology
---
Technology and Systems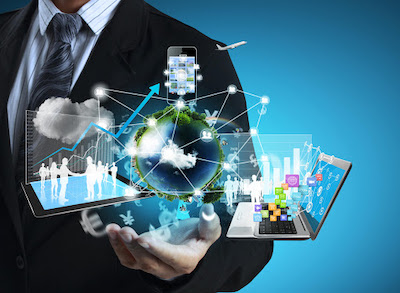 At The Property Exchange Group, we strongly believe in the importance of local expertise in real estate and the value that technology brings to the table. While technology can enhance our work, it can never replace the unique perspective and knowledge that a local real estate professional like yourself brings to the table.
We're committed to reclaiming the real estate industry from the national corporate entities by leveraging the benefits of big tech while combining them with the irreplaceable qualities that only a local professional can offer.
Our team has been at the forefront of technology in the real estate industry, and we've continuously evolved to stay ahead of the curve. We demonstrate our dedication to excellence and the power of technology to help Realtor's grow their business every day.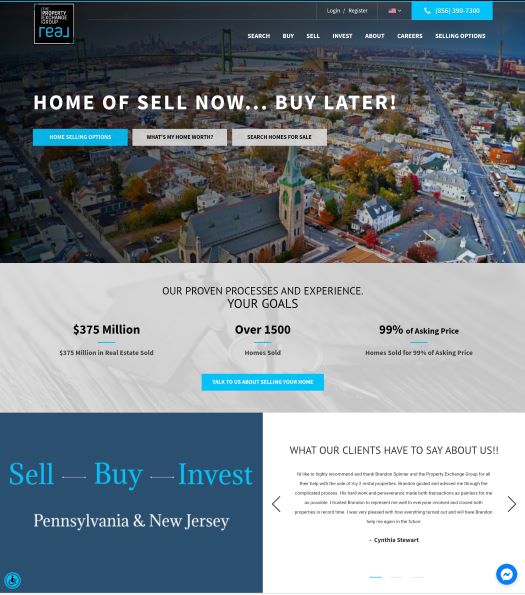 However, we understand that technology alone isn't enough to succeed in the real estate industry. That's why we've developed and tested our CRM with competitors, ensuring that they're the best in the industry. Our systems are designed to help you stay organized, manage your clients, and convert leads into paying customers.
We're passionate about the role technology can play in growing your business, but we know that it's only a tool. You need to be willing to learn how to use it in your daily business to truly thrive. That's why we provide comprehensive training and support to help you get started and succeed in your real estate career.
Website, CRM, and Lead Generation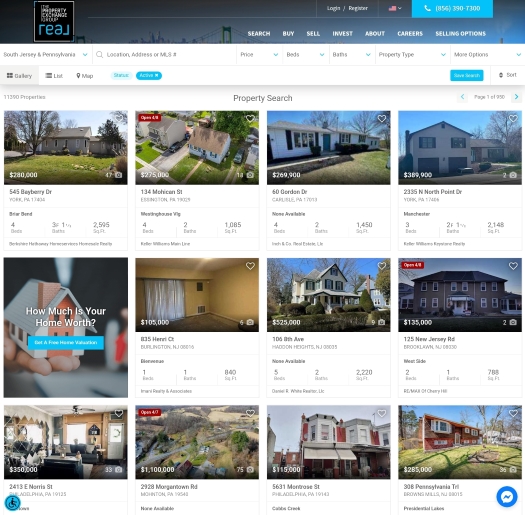 We believe that our real estate website solution at The Property Exchange Group is unparalleled in the industry. Our website boasts top-of-the-line SEO tools that have been refined and perfected, ensuring that your listings receive maximum exposure to potential clients. Our CRM, powered by Sierra, provides each agent with their own secure login, and is specifically designed to help elevate your real estate business to new heights. You'll have access to advanced lead generation tools, including a dialer, lead routing, action plans, text messaging, tagging, and automatic new listing and market update notifications to your clients. With our cutting-edge technology, you can rest assured that you'll have everything you need to succeed in the ever-evolving real estate market.
Discover how our website, CRM, and lead generation tools can take your business to the next level. Click here to learn more!
More About Careers With The Property Exchange Group
Your privacy is our top priority - let's chat about your career aspirations