Just the Rx you need to get a home!
---
Specialized home financing options for doctors and other licensed medical professionals
---
Doctor Loan Program Offers: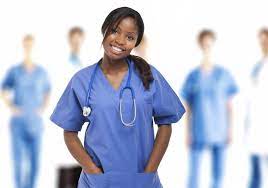 Loan Amounts up to $1.5m
Low down payment options available:

As low as 3% for up to $850k*
As low as 5% for up to $1m *
As low as 10% for up to $1.5m*
30-Year Adjustable-Rate Mortgage (ARM) options
Maximum Debt-to-Income (DTI) of 45%
Expanded DTI for deferred student loan debt up to 50%
---
Do you qualify?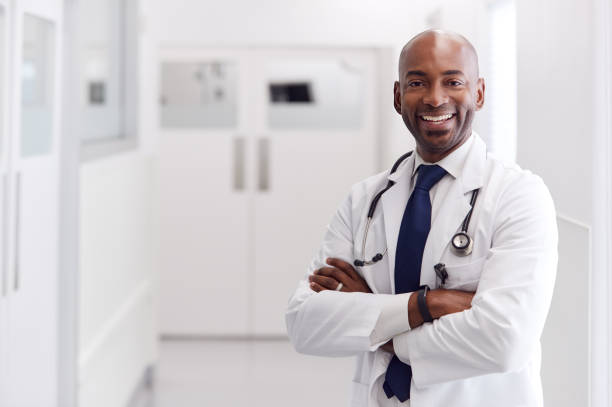 Must be a first time home buyer and have not owned a home within the past three years
---
Must be a licensed medical professional: CNS, DMD, DDS, MD, OD, DO, DPM, DVM, CRNA, NP, PA, RN, Medical resident with educational license
---
Must have completed residency within the last 10 years or be a current medical resident, fellow or intern
---
Must be purchasing or refinancing an owner-occupied primary residence

---
We are here to help! Complete the form below and one of our team members will be in touch!!
As a medical professional you also qualify for our Local Heroes Program!!
---
*Must meet minimum credit score requirements. For more information about this or any of our loan offerings for medical professionals, please speak with a loan officer. Applicant subject to credit and underwriting approval. Not all applicants will be approved for financing. Receipt of application does not represent an approval for financing or interest rate guarantee. Restrictions may apply, contact a mortgage professional for current rates and for more information.
Contact a Loan Officer TODAY!!