Sell Faster and With Confidence.
Pay 0% Commission
The Millaway Group Bid Now Platform is a revolutionary new way to sell your home. Create Demand, Create Competition and Sell for More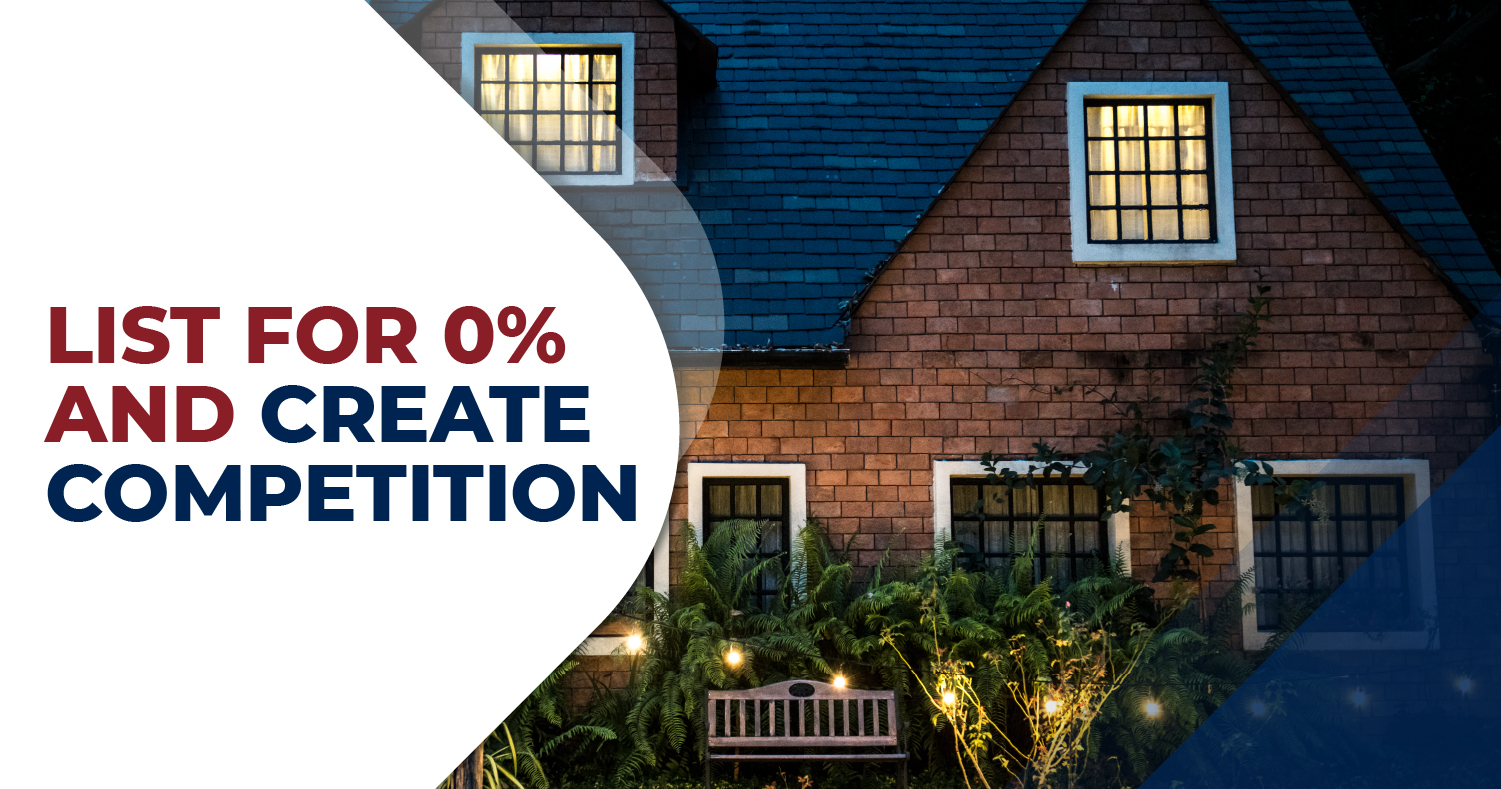 0% Listing Commission
Use The Latest Technology To Market On The MLS, Create Competition And Get The Most Money For Your Home.
Agent Support
Our Team is here to help. We are experts in Real Estate and Marketing. We will be with you every step of the way from Marketing to Closing.
Max Exposure
Create competition using MLS marketing and the latest technology to create exposure and drive more offers for your home.
Close On Your Terms
Pick the offer that works best for you. With the guidance of our team, we will help you pick the offer that fits your needs from price to closing date.
Getting Started Is Easy
The Millaway Group Bid Now Platform is a revolutionary new way to sell your home. Create Demand, Create Competition and Sell for More
Customize your value and create a dashboard

Review our MLS page and Bidding Dates

Pick the best offer that works for you
Enter your address to see your value and get started.
---
So How Does Bid Now Really Work?
SET UP YOUR CUSTOM DASHBOARD
Explore your values and create your custom selling dashboard. Add your property details, features, and photos. And don't worry, our team will review everything.
Confirm your Bid Now Details
Our team will review your property info and help set the best bidding terms with you - type, dates, and terms prior to going live on the MLS.
MARKETING AND OFFERS
Marketing will include MLS and other real estate sites to create demand. As buyer agents engage and place offers they will be displayed in your dashboard to review when the auction ends.
BIDS AND CLOSING
Upon completion of the auction, you can accept, reject and or counter the offers/bids. Our team will assist in reviewing the offers and contracts to ensure a smooth closing.
Innovative Selling Options
Answers to all your Questions