DO IT YOURSELF NOT BY YOURSELF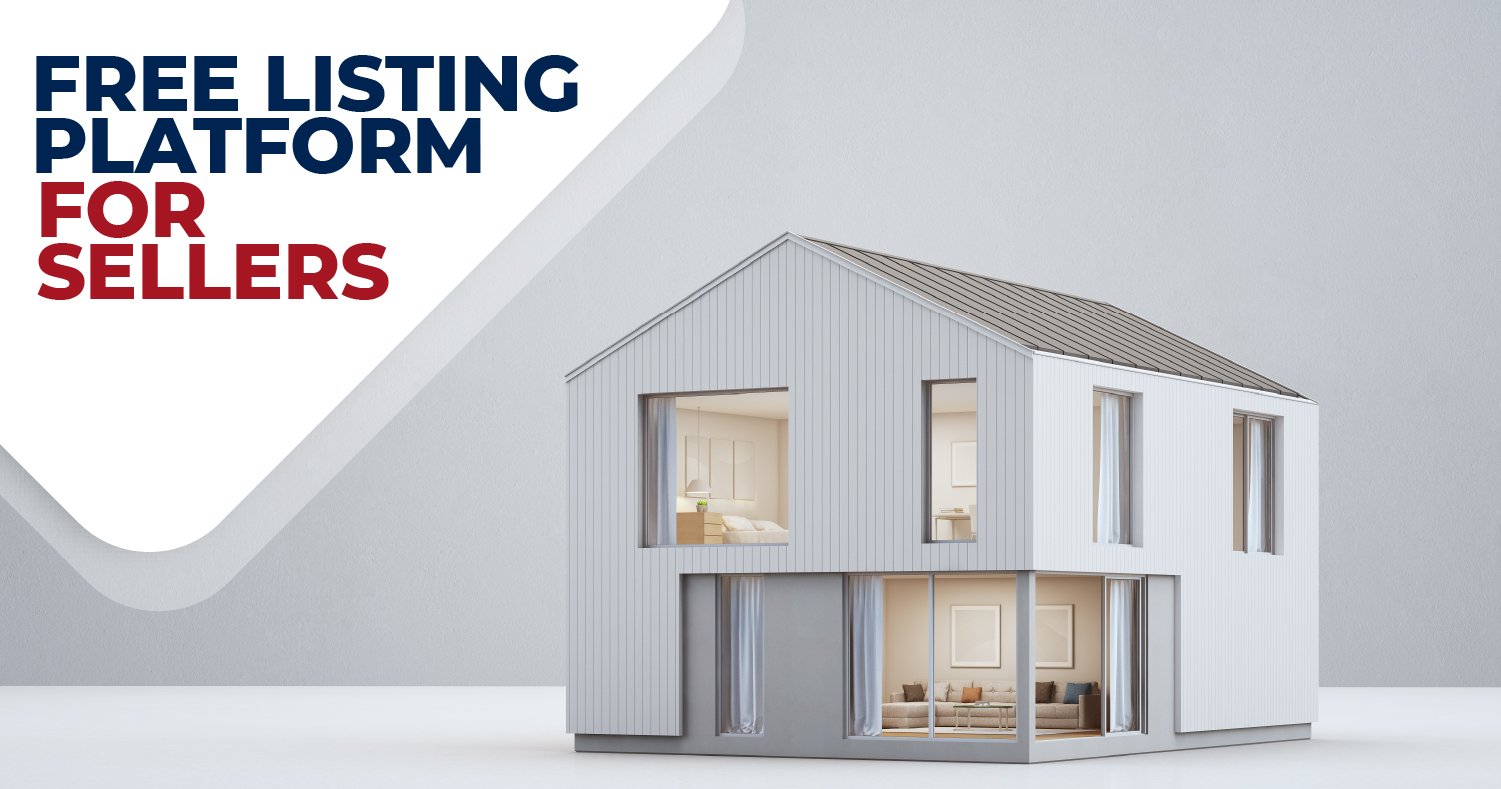 We take the real estate tools used by agents and give them to you!
0% Listing Commission
Don't settle for generic home value tools - You need the same tools that agents use. Start with local property data from multiple sources, then take control and adjust your value for your home based on condition, upgrades, and other features: more data and more control.
Agent Support
One dashboard that brings in what you need into one simple view. You can easily manage/update your property details, photos, and pricing 24/7; you can also create marketing links and post to social media, manage your showing request and feedback, and more.
Max Exposure
Our favorite part - Your offer Portal. Allow buyer agents, direct buyers and cash buyers to view your property and easily make offers. Compare offers or request buyer's highest and best offers with the click of a button. Pick the offer that fits your needs and let your dashboard manage all key dates up to close.
Let's Get Started.
First, search your property address to see how much you could sell for.
Then we take you step by step to getting listed.
SAMPLE DIY LISTING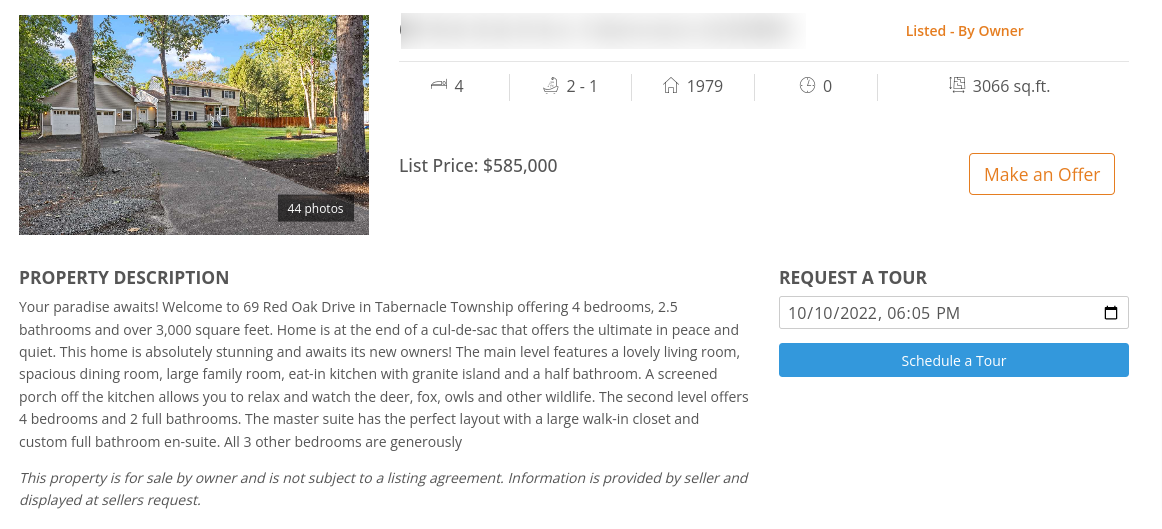 Innovative Selling Options
Answers To All Your Questions